Breaking Courses – Southeast HOU
February 25

-

March 19

$99.00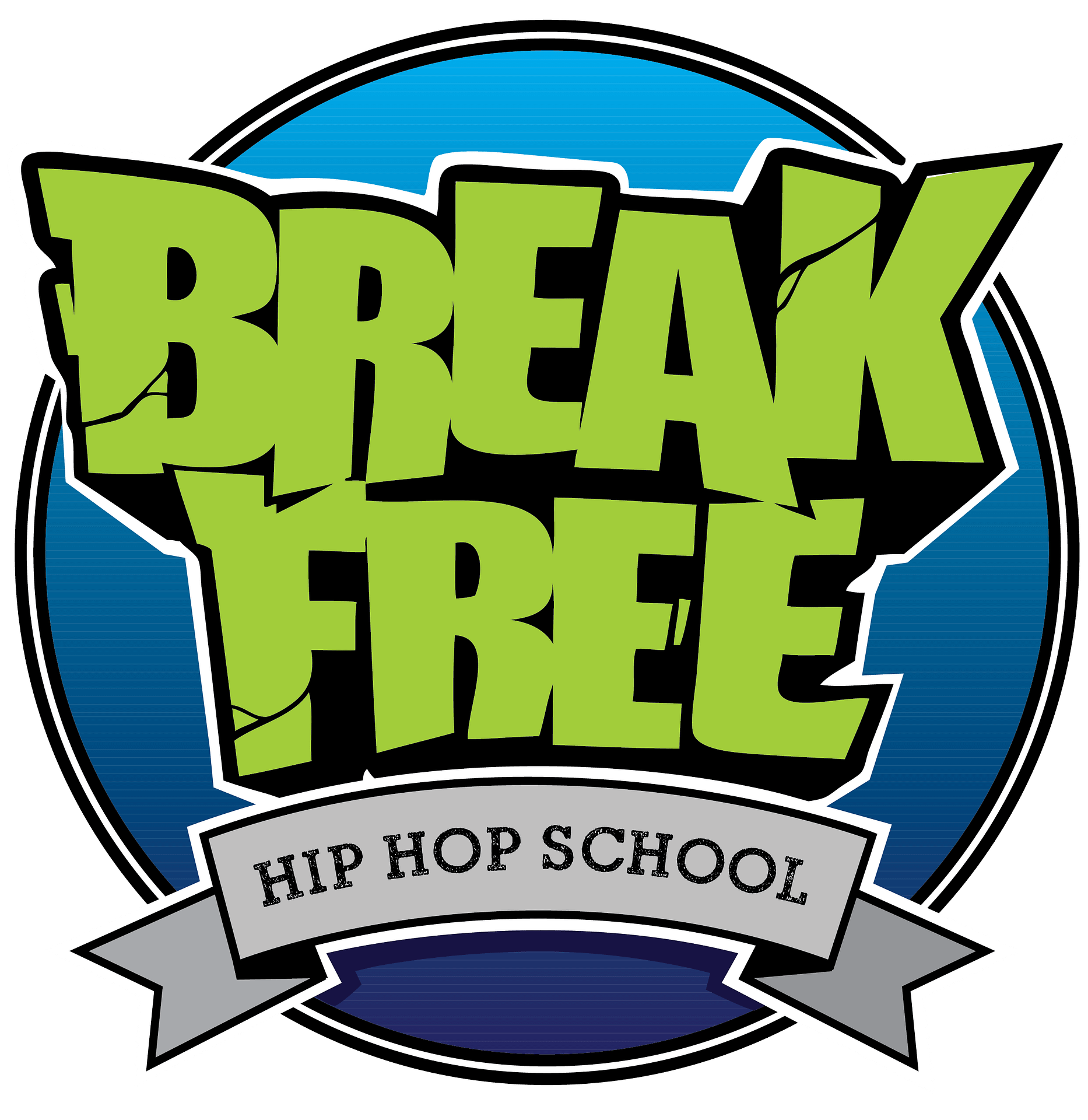 Powermoves+Foundation Course
Saturdays, 10am-11am
This course focuses on attention to detail in the aspect of foundation (footwork) and powermoves (dynamic spins and flips) in Breaking. Students will be taught drills, methods, techniques, and take home resources for them to refine and sharpen their skills in the detailed techniques of Breaking.
Fast-track your students progress @ Break Free with this intensive course suitable for ages 6+
Parent/Student Co-Ed Course
Saturdays, 11am-12pm
Parents – don't be scared! This fun and inspiring class promotes inspiration and connectivity between parents and students. Learn a routine alongside your child and even go up against them in a dance battle.
Connect with your students and inspire them @ Break Free with this engage course suitable for all ages 
Taking place the following 3 Saturday sessions:
March 4th
March 11th
March 18th