Community Building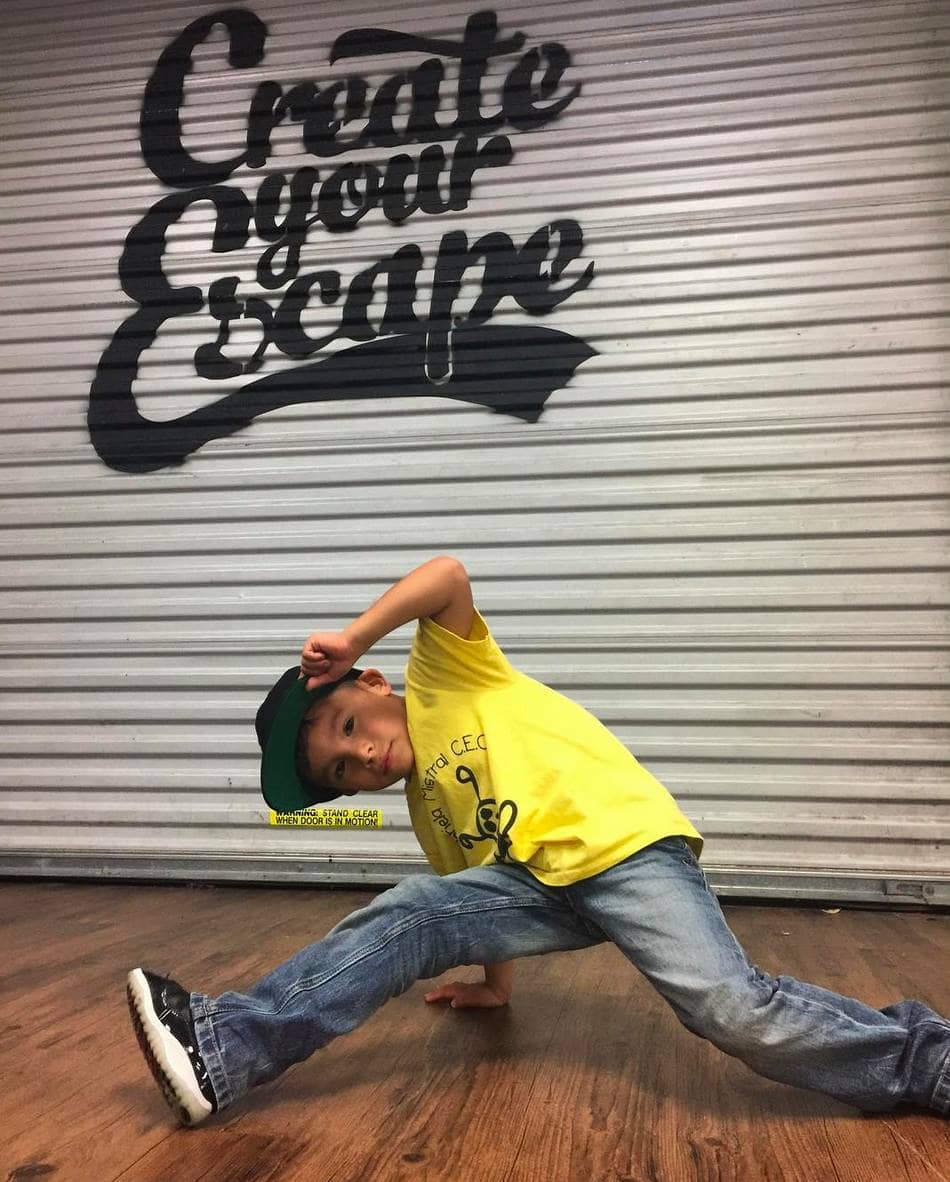 Breaking, DJ, Hip-Hop, and Art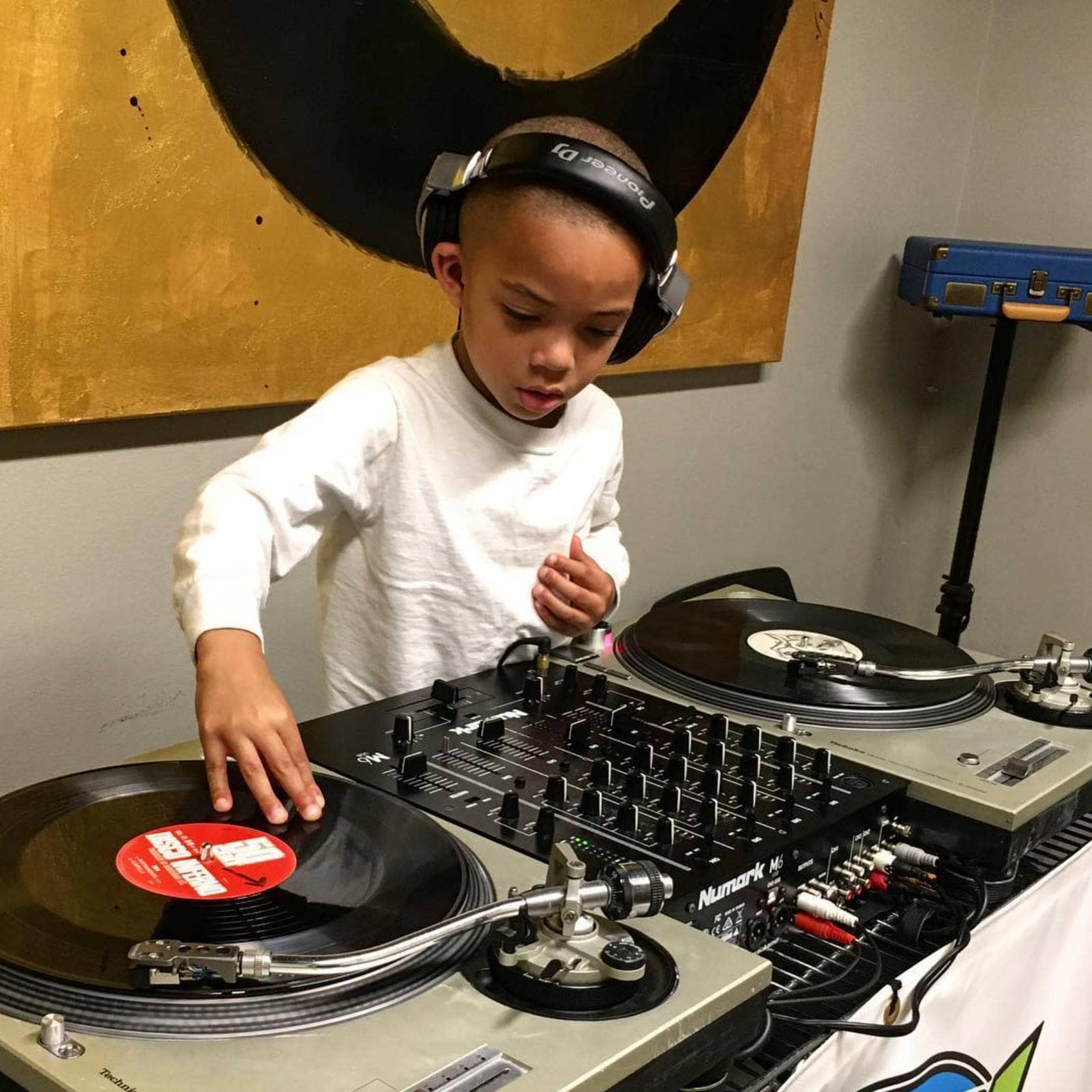 Flexible Scheduling
EXPERIENCE TODAY
Schedule Your First Class Free
Break Free instills significant life skills in all students through opportunities, resources, and passionate community building.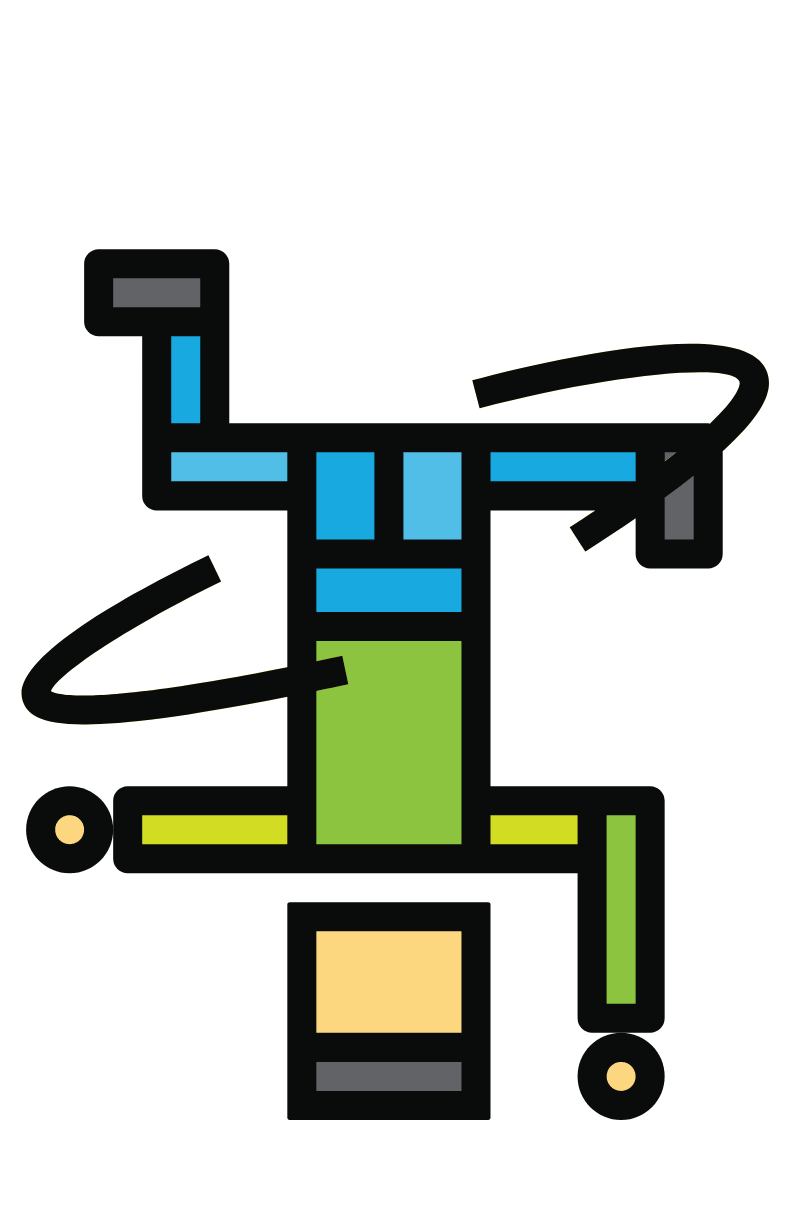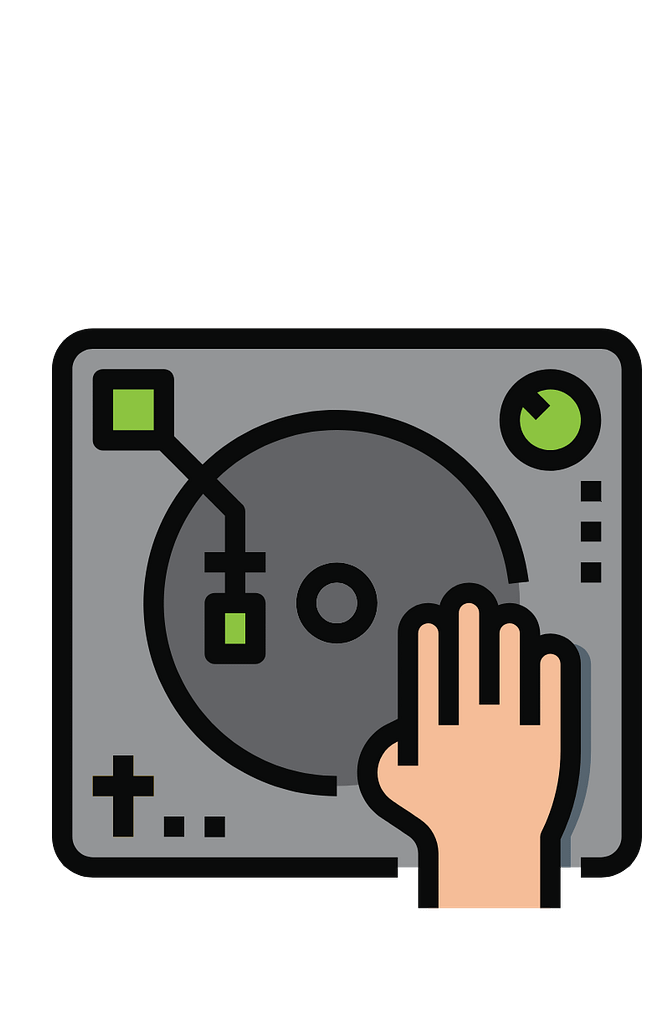 We offer inspiring programs, where students have the opportunity to form a career path in their Arts (professionalism, organization, and significant life skills)
Flexible scheduling (Monday-Friday) allows for ease of mind in an inclusive and inspiring environment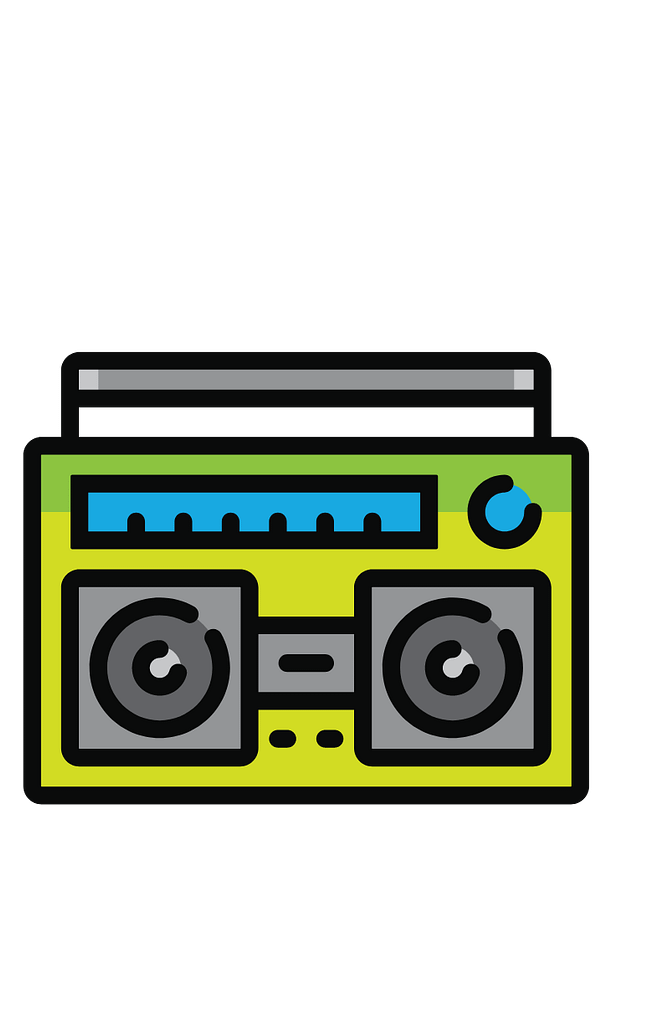 Locations
Southeast Houston: 9191 Winkler Dr Suite D – Houston, TX 77017
Northwest Houston: 5201 Mitchelldale St Suite 9-A7 – Houston, TX 77092
Kansas City, KS: 9625 W 87th St, Overland Park, KS 66212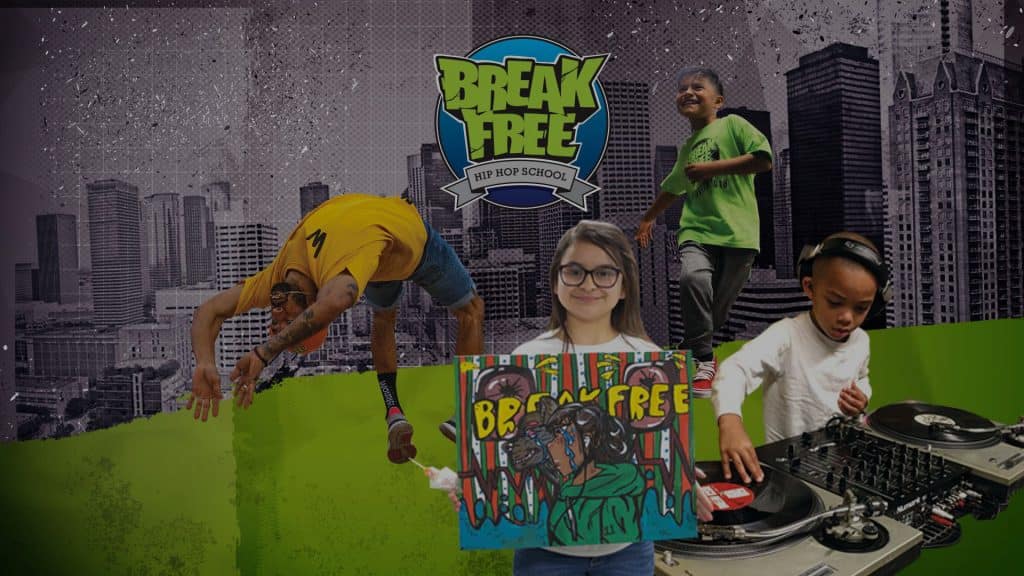 Schedule
Each Break Free Hip-Hop School hosts evening classes Monday through Friday, with weekends reserved for special events and extra-curricular activities within the Break Free program
Toddler Classes (BOOM BAPS – Ages 3-5): 515pm to 6pm
Beginner Classes (Ages 6+): 6pm to 7pm
Intermediate Classes (by advancement): 7pm to 8pm
Pricing
Enrollment is year round at Break Free Hip-Hop School. Membership is a monthly tuition based on scheduling availability, and interest in advancing in the program. Dedication and consistency in attendance is awarded with various extra-curricular opportunities and resources at higher levels.
1 Class per Week: $99/month
Sibling Discount: $79/month
2 Classes per Week: $129/month
Sibling Discount: $109/month
iBreakFree Membership: $159/month (access to unlimited classes per week)
Sibling Discount: $129/month