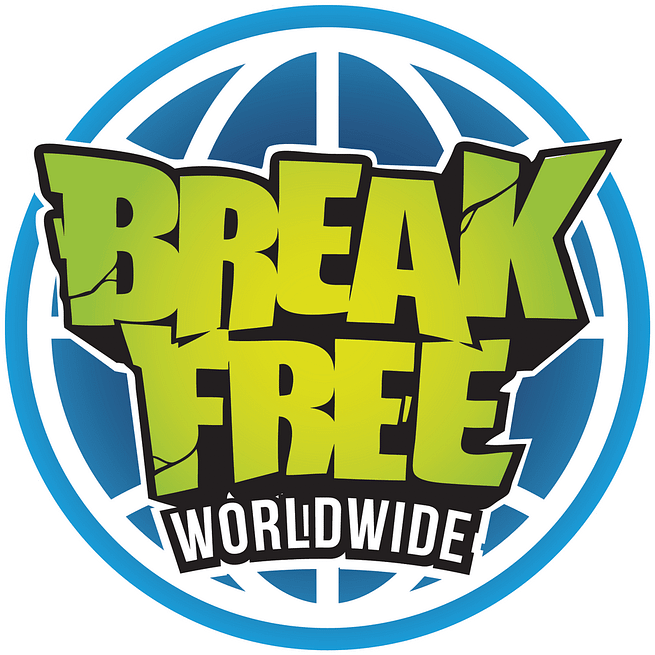 EDUCATION, CULTURE, COMPETITION
Break Free Worldwide, with headquarters in Houston, TX, is a global agency providing professional entertainment and education in the arts, while providing resources and opportunities for Artists worldwide
PASSION AND ACTION
Founded by CEO Moises Rivas in 2012 alongside the first Break Free Hip-Hop School location, Break Free Worldwide currently:
Manages 3 educational and communal facilities in the United States
Curates a Global tour of engaging Breaking (breakdance) competitions
Facilitates strategic partnerships with Brands to introduce their services and vision to the Global Hip-Hop community and augment resources
Creates innovative technological products and services into the Breaking and Arts community
ENTERTAINMENT SERVICES
Break Free Worldwide services out Dance performances, DJ services, live-stream production for events, live-art paintings, and mobile-programming in our Educational services for a wide-range of events and functions
Corporate events
School shows (flexible with themes)
After-school programs
Artistic residencies
"Retailtainment" activations
Our entertainment services infrastructure allows for a turn-key activation on all services, allowing for a simple, efficient, and transparent experience for vendors.
Break Free specialists work with vendors to bring to life any theme, vision, and specific idea to fruition
STRATEGIC PARTNERSHIPS
Break Free hosts a internal management infrastructure for strategic partnerships with interested brands. Partnership opportunities include:
Ambassador and influencer content creation (UGC)
Sponsorship of events (activations + media and promotion inclusion)
Sponsorship of Break Free Hip-Hop Schools
Sponsored teams of professional athletes actively competing
Since 2011, Break Free has curated the management and vision of the Monster Energy Breakers team – a professional roster of Breaking artist/athletes who travel internationally competing, teaching, and creating content.